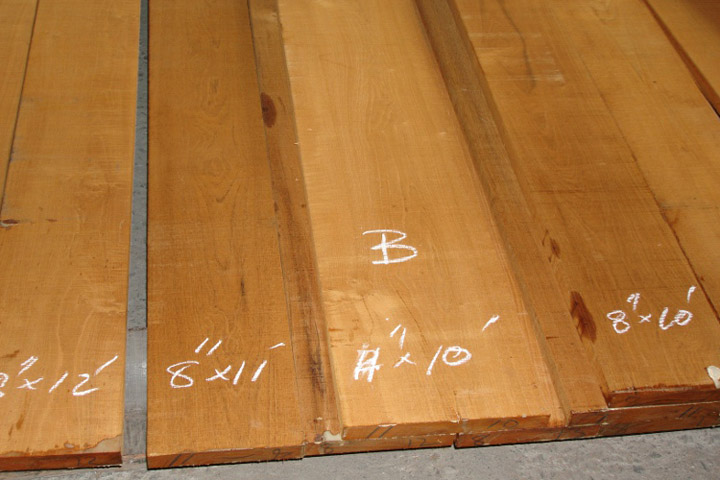 If you've tried using Teak for a project designed with another lumber species in view, you've found this out the hard way: you simply can't assume that what's a typical length or width for other lumber species will be reasonable to acquire in Teak. The reason for the limited availability of Teak isn't tied as much to the natural growth limitations of the tree as much as to the Teak market. This doesn't mean that Teak is unavailable, but simply that you have to plan your project with the sizes of Teak that are actually available, in order to make it work.
How Teak Supply Influences Availability & Price
Teak has a lot of obstacles to overcome to make it to US shores from Myanmar. Not only does its origin at the other side of the world naturally drive up its price, but economic sanctions also contribute to limited availability. While we expect to find a certain percentage of sub-standard sized boards or lower quality lumber within a shipment of just about any lumber species, we have come to expect the percentage of less-than-premium Teak in a given shipment to be higher than usual. When you consider that for Teak, a board is classified as "short," not just when it's under 8 feet long but when it's under the 6-foot mark, the difference is quite significant.
How Teak Demand Impacts Availability & Price
Another area that impacts the steadily climbing price point of Teak is how the demand for Teak is constantly growing. While the waterproof nature of this species will always make it a favorite with boat builders, today those in other industries are also seeing the beauty and benefits of using Teak. And, as you might suspect, FEQ grade Teak with straight, vertical grain — and in extra-wide, extra-long sizes — is what those in every industry desire.
Because such high-grade Teak represents a small percentage of each Teak shipment, securing enough Teak to meet market demands requires purchasing plenty of overage. As a result, the market value of Teak logs continues to rise while the percentage of FEQ Teak continues to decline.
How Teak Market Fluctuations Influence You
So what's the best response for you, the Teak customer, as you plan for future Teak applications? Should you stop using and purchasing Teak? Please don't misunderstand the implications; we are not intending to encourage that course of action at all. But we do want you to be a little more considerate of the fact that there's plenty of Teak that's narrower than 8 inches and shorter than 12 feet — and which is more affordable than those highly sought-after sizes.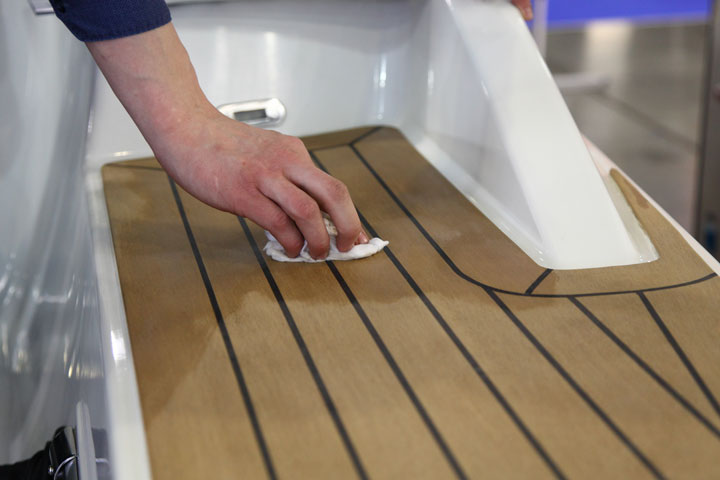 So what we are recommending is a little value engineering as you design a project for which you plan to use Teak. Whenever a higher percentage of the log can be used, less waste is the result. The more Teak customers that start planning with these principles in view, the more the entire market will benefit.
Continue reading with Part 6.