Of the many issues that affect lumber pricing (see Parts 1, 2, 3 & 4), the origin of the lumber greatly affects its pricing — but not just due to the number of miles it must travel to arrive on U.S. soil. Regional origin can even vary within a single species that grows across a large growth range, and governmental regulations and various types of import and export fees also factor into the cost of getting lumber from the forest to our shores.
Regional Variations and Lumber Pricing
Most people understand that because exotic lumber species have to travel from another continent, they'll be more expensive; but cost can fluctuate depending on precisely where the lumber originates as well. For instance, several African lumber species grow across different areas of the continent. Depending on the mill from which we purchase it, cost can vary based on forest concessions, distance from the port, and the number of countries through which it must travel. The political unrest and resulting civil wars that perpetually plague many African nations also create hazardous conditions and sometimes delay shipments, leading to great fluctuations in pricing.
Government Regulations and Lumber Pricing
When it comes to added costs associated with government regulations, CITES paperwork is only the beginning. Although difficult to quantify for each board, the due diligence necessary for Lacey Act compliance definitely adds to the cost of lumber. Visits with sawmills and land concessions and research necessary to verify sustainability and legality all cost time and money, and those costs contribute to the price of lumber. Sometimes ensuring legality and continual supply means paying higher prices, too; working with longstanding, reliable mills won't always mean getting the cheapest price possible.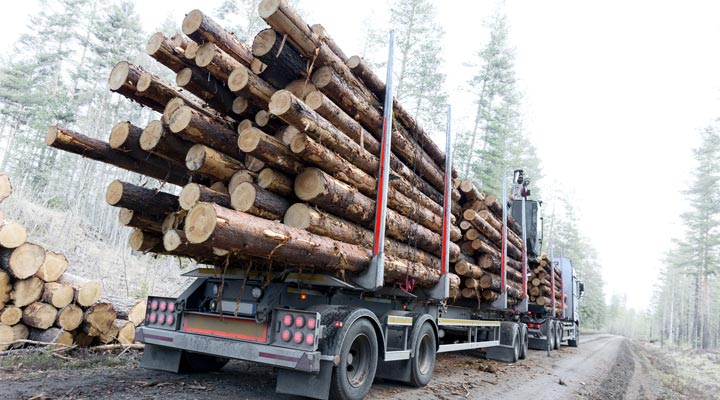 Shipping Costs and Lumber Pricing
Shipping definitely affects lumber pricing, and this is a huge area where you need to be sure that you're comparing apples with apples: Because J. Gibson McIlvain has its own fleet of trucks, our company is able to control costs as well as quality of shipment. However, we roll our shipping fees into the price of our lumber. So if you get a price from us, realize that it includes shipment to your job site. If you compare that price to the price from another supplier that does not include shipping, you simply won't be making an equitable comparison.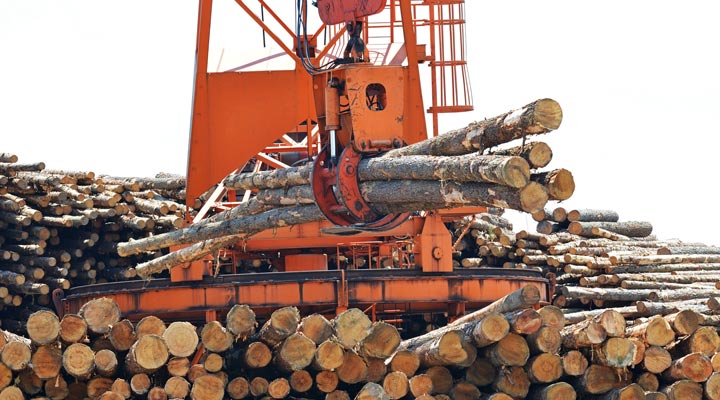 Also keep in mind that common carrier shipping also comes with significant risks regarding the treatment of the lumber when in transit and then the level of service at the job site. Will the driver help you unload the lumber? That's a huge factor, for sure. And if your job site isn't accessible via tractor trailer, you'll also need to have the cost of a specialty truck added into the equation before you can get a true estimate of the total cost.
Continue reading with our last article in the series: Part 6.