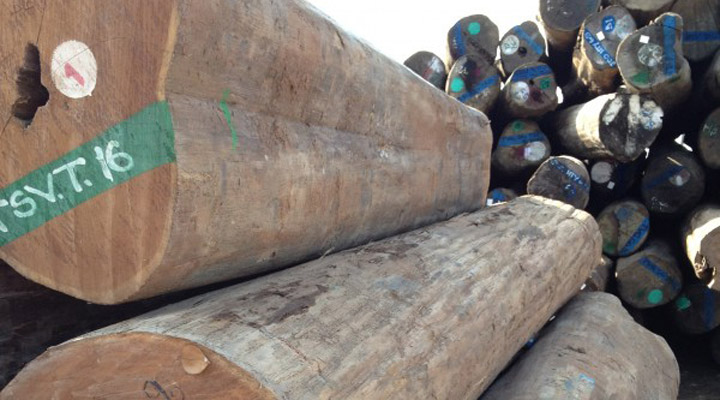 Smart Tips for Being an Informed Buyer of Teak Wood.
If you've been keeping up with the changes to the Teak import market, you know that the trade embargo lifted on Myanmar has the potential to impact Teak buying in a big way. Especially with talk of Myanmar's banning lumber exports in April 2014, this window of opportunity will not go unnoticed by those desiring to get a piece of the action now. Instead of being able to rely on the simple fact of Burmese origin as a determiner of premium-quality Teak, those within the yacht- or home-building industry should be aware of the possible variations even within that point of origin.
The Matter of Size
Because of the unique specifications of Teak, the savvy buyer will want to pay close attention to both dimensions and overage. Since Teak isn't an S4S dimensional product, yet isn't sold as rough-sawn lumber, the sizes in which it's sold are closer to the finished product. More similar in pricing to dimensional softwoods, rough-sawn Teak has some leeway as far as both length and width and is sold in fairly random length and width bundles. Since every board foot counts when you're looking at an expensive lumber species like Teak, you want to be cautious about overage while ensuring you get the sizes you need. To make sure you secure the right sizes without overpaying, you can provide two dealers with your specific size requirements of your project; the prices should not vary by much.
The Manner of Drying
One legitimate reason the prices may be diverse is if one is for re-dried lumber. Kiln-dried exotic lumber is almost always dried to the higher European moisture content standard of 12-15%. For projects that don't require precision, this option will be fine. (Think exterior applications such as docks, siding, and decks.) For interior projects or more precision-dependent joinery (namely, yacht building), then re-drying to 6-8% is important in order to avoid major movement issues during the build. Because re-drying requires additional production time and cost, in addition to some wastage, you should expect to pay more for re-dried lumber.
The Movement of Price
By informing your Teak dealer about your desired end use, you'll equip them to guide you in the right direction. For the attentive dealer who knows wood movement, this kind of information is key. While J. Gibson McIlvain generally re-dries exotic lumber, we realize that higher moisture content can be preferable in some situations. When an application does not require re-drying, we realize that customers can save money by purchasing lumber that lacks the added expense. Of course, physical appearance and grade will also impact pricing, but that can vary greatly within a supplier's inventory.
As the choice of Teak suppliers promises to grow, be certain to do your homework to ensure the best possible material for the best price possible.