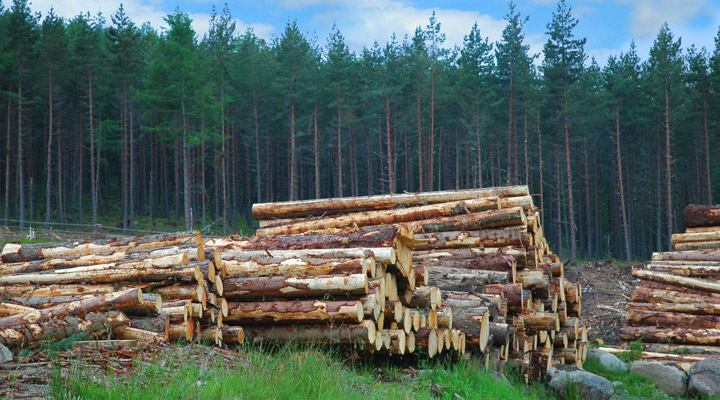 There are several different lumber verification systems out there that you can seek out on top of the standard FSC certification and CITES documentation (see Part 1). These verification schemes tend to carry more legal weight and they can help to trace the wood throughout the entire process from the forest to the mill, to your lumber yard.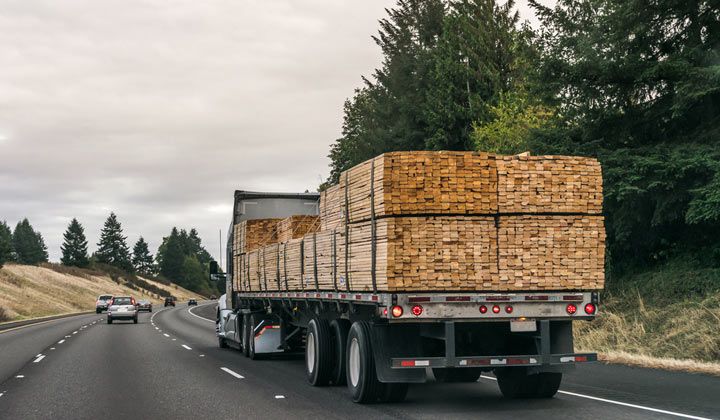 Timber Legality and Traceability Verification
In the Timber Legality Traceability Verification system, different governments hire an auditor to oversee the various stages of wood harvesting, processing, and marketing to make sure it's following international guidelines. Through a process of perpetual monitoring of individual companies, the auditor, also known as a Société Générale de Surveillance (SGS), provides the necessary oversight.
These auditors can verify practices regarding the following:
Production tracing the lumber from the shipping port back to the forest of origin, compliance with local guidelines, company data monitoring and auditing. Basically, they try to leave no stone unturned when it comes to making sure individual private sector companies are doing everything in a legal, sustainable, and above board manner. They continue the job of oversight that the FSC started at the forests and carry it all the way through to the point where the wood leaves its country of origin's shores.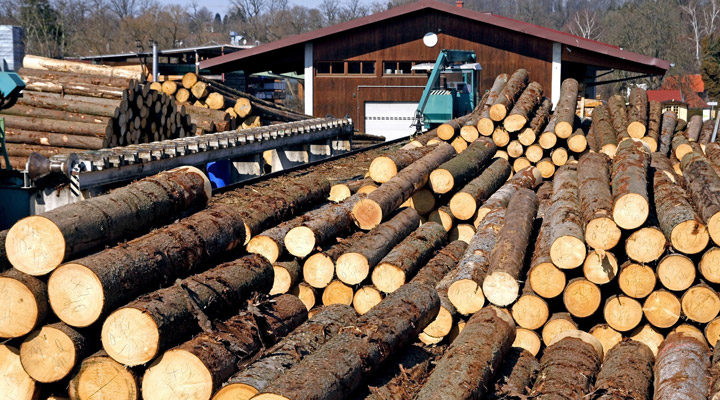 Verification of Legal Origin
The TLTV focuses on the day-to-day operations of the companies involved in harvesting, milling and getting wood ready to export to various locations around the world. In a similar manner, the VLO deals with the legal aspect of forestry harvesting that takes place before any processing can happen at all. After all, if a company dotted all their i's and crossed all their t's when it came to processing, but they were using illegally harvested wood, their operations would still be considered illegal. The VLO scrutinizes both national and local laws to make sure that nowhere along the line were any statues or ordinances violated in the harvesting of imported wood. The wood needs to be carefully and properly identified in order to receive VLO verification.
Verification of Legal Compliance
TLTV makes sure wood was processed in the right way. VLC makes sure the trees were allowed to be cut down by law. VLC's job is to verify that the way the trees were cut down is in compliance with the laws on the books. All over the world, different regions have their own sets of laws determining how they expect trees to be harvested. All of these steps need to be followed in order for a company's wood products to be eligible for VLC verification.
There are plenty of other verification systems out there besides the VLC, VLO, and TLTV, but these are some of the major ones you should consider obtaining for the wood you import as a dealer. If you're a customer seeking to purchase wood, ask your dealer whether or not their wood is verified by these or any other verification systems. It's not enough just to be FSC certified. If you want to avoid legal trouble and make sure you're working with environmentally responsible companies, it would behoove you to seek out these types of verifications.