Plywood can be tricky. Grading is inconsistent, so we suggest relying on price to discern quality. Yet plywood pricing itself can be difficult to keep up with. Just like an Olympiad ago, a new Plywood Tariff has been put in place. Let's take a look at what it means for the U.S. market.
Tariff Basics
A 10% Countervailing Duty was passed by the U.S. Department of Commerce on April 18, 2017. (Technically, it's actually 9.89%.) This surcharge applies to all plywood imported from China. Some Chinese importers were actually dealt a heftier blow with a 111% tariff for failing to cooperate with the study. An added Anti-Dumping measure may lead to an additional 50-60% tariff in May 2017.
As you might expect, these recent developments have led to a great degree of confusion and frustration across the plywood industry, within all markets that rely on plywood. And it's not just about the legislated changes; it's about the potential ripple effect of those changes, too. The last time a CV tariff was enacted, domestic plywood prices rose to match the prices of imports; when the latest tariff was voted down, prices never dropped back to their original levels. Everyone is expecting plywood prices to climb, across the board — both imported plywood and domestic.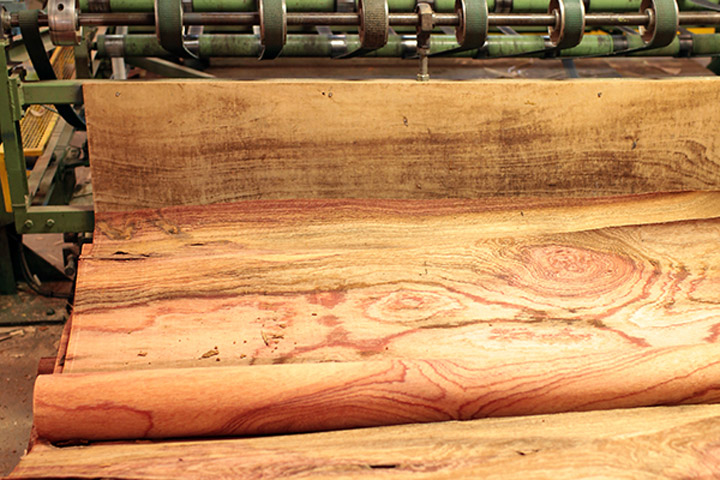 What To Expect
Many of our long-standing plywood sources have been anticipating this for months, so they have provided us with a generous supply of panels, which we are able to sell at the pre-tariff prices. However, since the tariff is actually retroactive, it will apply to all plywood purchased up to 90 days before the tariff was enacted, taking us back to January 18. For many importers, this added caveat could be devastating. Those who anticipated such a stipulation, though, have stopped buying plywood in order to avoid the tariff. While we hold our breath, waiting to see what happens in May, we expect some major shortages to surface during the summer months.
How To Respond
As this situation continues to develop, we want our customers to know that J. Gibson McIlvain will continue to supply any needed plywood. Since our inventory is largely made up of panels produced right here in the U.S. or in Europe, we expect to be able to continue to keep a regular inventory on hand, throughout these shifts in government policy and pricing.
If you typically source your plywood from other suppliers, we hope you'll consider using us for all your Hardwood, Tropical Decking, Millwork, and Plywood needs. Our long-standing commitment to quality and dedication to customer education have made us an industry leader, and we'd love for you to benefit from our family's centuries-long relationships with mills across the globe.