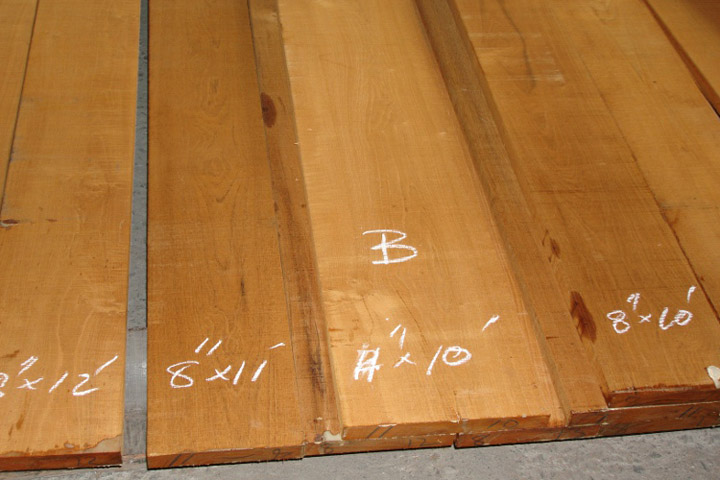 The teak market is in for a major influx of new lumber. That's because the Myanmar trade embargo has been lifted, opening that nation up for trade. Those in the industry are unsure how long this window of opportunity will remain open. Myanmar's government has already given off some signals that indicate they could ban the export of Burmese Teak. This uncertainty will likely only fuel the enthusiasm of those who want to get a piece of the action while it's still possible.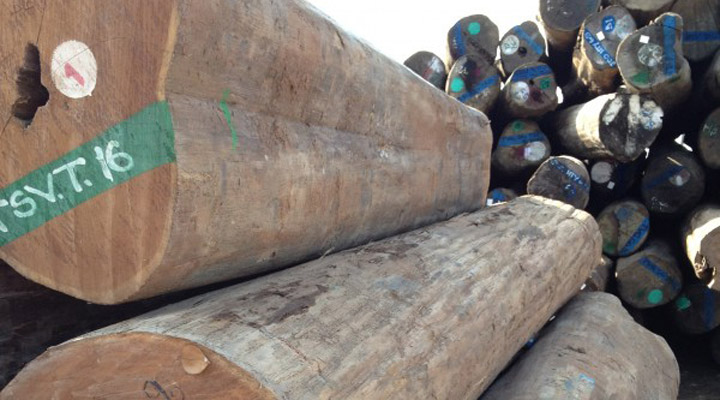 Burmese Teak is World-Renowned
In the past, before Myanmar's market was open for Teak, purchasing this species of lumber was more of a straightforward process. The lumber quality was tied to the country of origin, with certain nations offering better or worse quality lumber. But whether Teak was harvested in India, Cote d'Ivoire, or Indonesia, it wouldn't likely surpass the beauty and durability of Burmese Teak. Since the end of the embargo, it's become a bit more complex for customers to figure out the quality of the Teak lumber they purchase to build their high-end homes and yachts.
In this article, we'll take a look at a couple of practical considerations to keep in mind when purchasing teak. If you keep these thoughts in mind, they'll help you get the right product for the particular project you're seeking to complete.
Find Out What Sizes of Teak Lumber are Available From Your Supplier
The size factor when it comes to Teak is somewhat unusual. It simply isn't in one neat category as either sawn lumber or an S4S dimensional lumber. It varies greatly in lengths, widths, and thicknesses – a characteristic that is similar to dimensional softwood lumber. Because of it's rough sawn nature, the lengths and widths of the different pieces in a pack of lumber will also often be imprecise. These differences in size can dramatically alter the cost of Teak lumber.
Make sure you are in close communication with your supplier about the exact sizes you want for your project. You don't want to purchase a whole lot of overage lumber because Teak is so expensive. You don't want to cut out the overage altogether, however, because that would force you to make an extra purchase later as well as set you back on the amount of time necessary to finish your project. Just be careful to make sure you're getting the right amount of lumber to complete the job without spending a whole lot more money than you need to spend.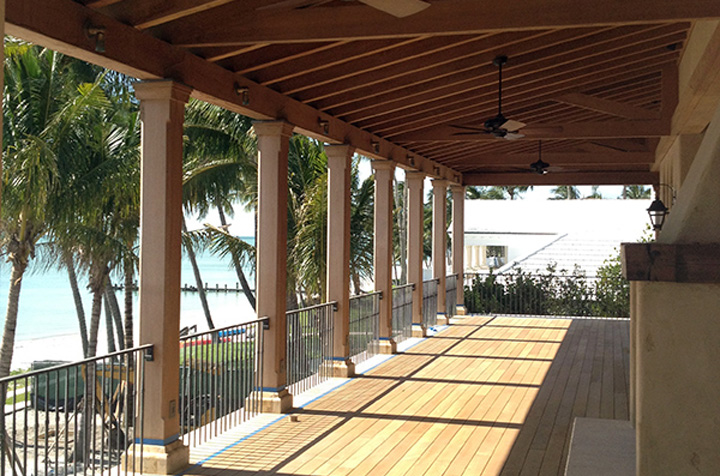 Making detailed plans about exact dimensions may seem like a big chore, but it will save you a significant amount of money in the long run. If you can't tell your supplier exactly what you need, be prepared for the estimated cost of the job to fluctuate. It's a good idea to supply accurate dimensions to a couple of different lumber dealers to see who offers you a better deal. If both are similar in their bids, that's to be expected. If one bid is way lower than the other, you'll want to take a closer look at the quality of the product each dealer has to offer. There shouldn't be a major price discrepancy for lumber of the same quality and species.
Continue reading with Part 2.