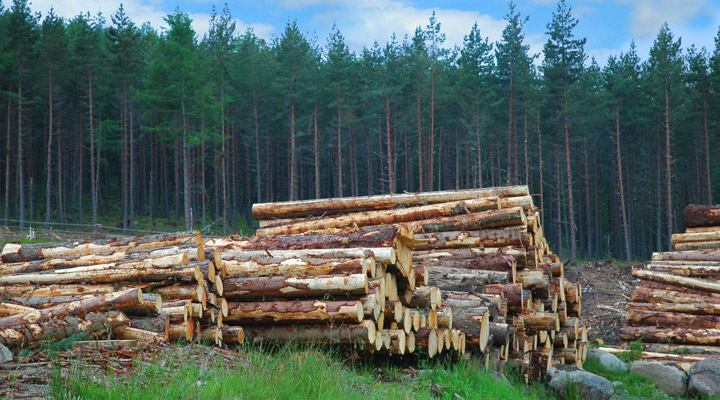 Lumber is the ultimate green building product. Not only is it renewable and sustainable, but its ability to offer forests commercial value helps contribute to the overall health of the entire planet. Building on what we learned in Part 1, let's continue to grow in our appreciation of the true beauty of managed forests made possible by the lumber industry — and realize how using real wood actually benefits the entire planet.
Young Forests Are Better Than Old Growth Forests
As forests are renewed by replanting — especially when more trees are being planted than being harvested — the ecosystem benefits. And it gets even better, because growing trees sequester even more Carbon than mature trees do; by contrast, old growth forests actually create a net loss of Carbon. A mature (but not "old growth") tree still sequesters Carbon, just not at the same rate at which it did so while in "rapid growth mode," making the forest a greater asset to the global ecosystem after being harvested, than it would have been without the lumber industry. When you add to that equation the fact that the harvested lumber is still sequestering Carbon, the benefits are even more extreme!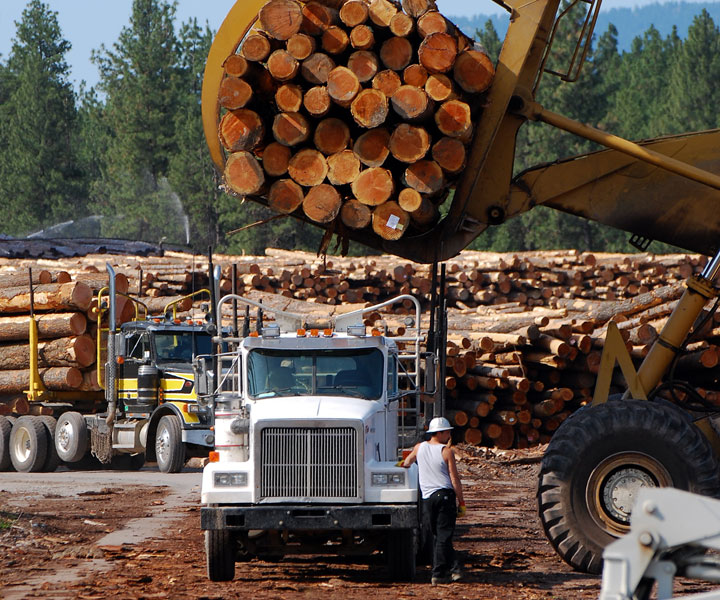 Well-Managed Forests Are Better Than Unmanaged Ones
While lumber continues to sequester Carbon as long as it remains intact (or even when it rots into the soil), when wood is burnt, the formerly trapped Carbon is released into the atmosphere. Think of what that means when unmanaged forests become fire hazards. In addition to the more obvious damage and danger forest fires cause, they also lead to hazardous amounts of Carbon being released into the atmosphere. Well-managed forests are far less likely to fall prey to forest fires, and the lumber industry funds or enables funding for forestry management across the globe.
The Renewable Nature of Real Wood Just Keeps Giving
In today's climate of environmental sensitivity, reclaimed lumber has found its way into many trendy decorating styles, allowing the wood a second lease on life. Sometimes centuries-old barns produce lumber that can be upcycled for new structures, flooring, furniture, or home décor items. Eventually, wood will decay, but its added longevity through reclaimed wood uses makes it even "greener" today than it once was.
Even while nodding to these realities, some do so with a frown, bemoaning the fact that forests must be disrupted. In case you're in that category, let us remind you, though:
Wood doesn't just add to the world's beauty when it's in the form of standing timber. Through wood construction, we can appreciate the natural beauty of wood in wood construction. Because we also measure beauty by what something offers the people of the world, we could also consider all the jobs that lumber promotes all along the supply chain.