In our first article in this two part series, we began to explain how a ban on logging could lead to deforestation. This takes place because the local landowners and former lumber industry workers no longer see a way to make a living off of the trees that grow in the forest. This leads them to seek for a way to get rid of the trees and put in a crop that will be more profitable for them. Let's consider an actual instance where this type of situation has occurred.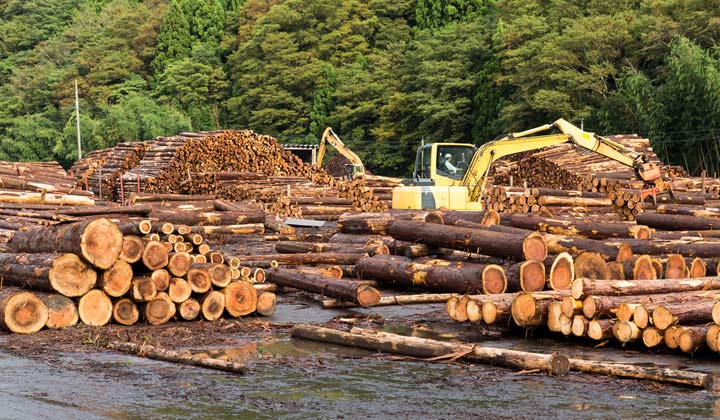 A Real-Life Example: South American Mahogany
South America's Mahogany forests are a prime example of this logging ban leading to deforestation principle in action. The lumber industry was blamed for deforestation in the Mahogany forest in South America. This anti-logging sentiment resulted in a ban on logging in the area. Following the ban, everyone involved in that industry at the local level was suddenly out of work. It impacted everyone from the loggers, to the sawmill workers, to those who brought the wood to the shipping docks. Soon they had all lost their employment.
The landowners, feeling that they had no choice if they were going to still make a profit off of their land, began setting the forests on fire so the now worthless trees would be cleared away for raising cattle and soybean farming. As horrifying as such an economically-driven scenario may be to environmentalists, many of whom live half a world away, that's the unintended consequence of their well-meaning legislation. If a natural resource is considered no longer profitable, it will often soon be seen as no longer worthy of protection and preservation.
Buying Imported Lumber Will Help Solve the Deforestation Problem
Lumber dealers rely upon the forest to make a living. The last thing a reputable lumber dealer wants to do is to harm the source of their livelihood. That's why supporting a healthy, well-regulated lumber industry in the areas where tropical hardwoods are harvested is the best way to protect the environment in these areas. Because of their value to the lumber industry, these trees are held in high esteem. There are all sorts of measures in place to make sure that they're currently being harvested in a responsible, sustainable way so they can be enjoyed by future generations.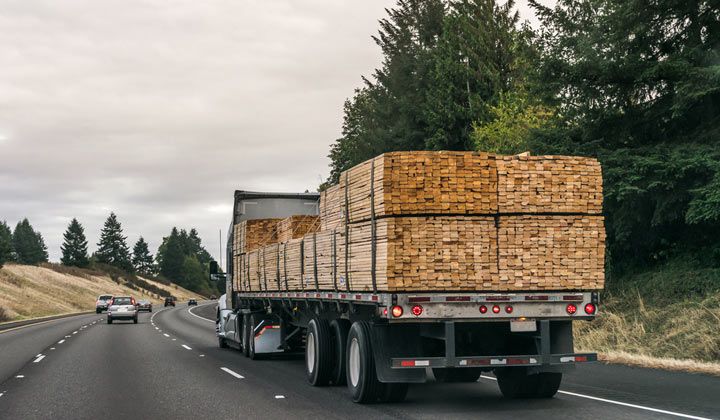 Purchase Your Imported Lumber From an IWPA Member Source
The IWPA stands for the International Wood Products Association. They're the top international trade group for lumber importers in North America. They seek to connect sustainably managed lumber resources from around the globe to consumers in the North American market. Find out if anyone you are trying to buy exotic imported lumber from is affiliated with this reputable organization. If they are, you'll be able to have greater peace of mind about how the lumber you're buying was harvested.
Contrary to popular opinion, the legal lumber industry members who are following local, federal, and international forest sustainability regulations are on the front lines in the fight to preserve the environment. Though there will always be some irresponsible, short-sighted people out there that don't follow regulations, you can steer clear of them by doing your homework to make sure your lumber was obtained legally and responsibly.