Perhaps you may be scratching your head with a bit of healthy skepticism as you begin reading this article. That's understandable. After all, there has been a lot of talk in recent decades about the alleged harm that the importation of wood, especially tropical hardwoods, does to the environment. To listen to some sources, you would think that there could be almost nothing worse anyone could possibly do than to support the harvest of exotic species such as Teak, Ipe, and Genuine Mahogany from the rainforest and then import the lumber into the United States.
If you've been concerned about the negative impact your tropical hardwood purchase may have on the environment, this two part article series is for you. We aim to show you the hard evidence to demonstrate that importing tropical hardwood actually plays an important role in helping, rather than hurting, the environment.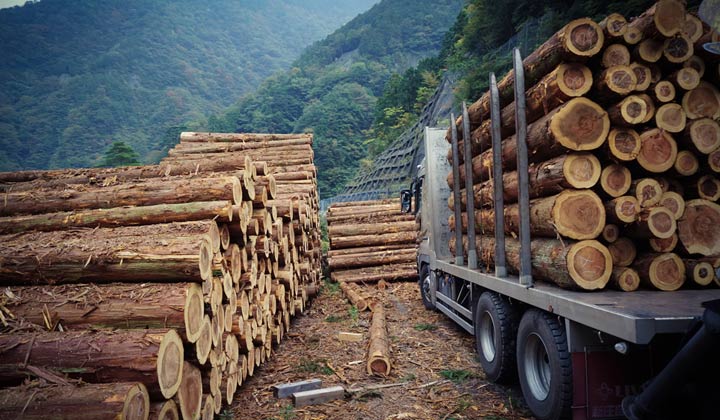 Deforestation is Not Normally Caused by the Modern Legal Importation of Lumber
There was a time in the past when those in the lumber industry followed unsustainable and irresponsible deforestation practices both in domestic and overseas forests. These practices truly did lead to environmental devastation in far too many cases. Thankfully, the industry has gone through years of reform. Now, thanks to legal regulations that have been passed at the local, federal, and international levels, it's easier than ever to make sure that you're purchasing lumber that has been harvested responsibly. The key is to always work with companies that provide proof of following these regulations carefully.
The Surprising Source of Deforestation: Logging Bans
Many people are surprised to learn that it is when bans on logging are put into place that many areas start to show signs of deforestation. This seems illogical on the surface, but if you look deeper, it will start to make sense.
As much as we may want to romanticize the way people in other countries view their land and natural resources, the truth of the matter is that many of them view it the same way people in the United States do. They look for a way to use these resources to make a living. It's not because they're immoral or don't care about the long-term health of the environment, or the beauty and rich biodiversity of the rainforest. It's because they need to find a way to feed their families.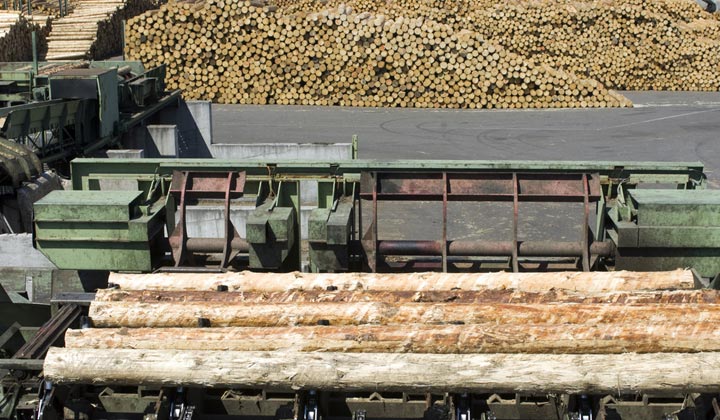 So what happens when well-meaning environmental groups looking to protect the environment seek to ban logging in a certain region of the world? Often, the people living in that area will end up disposing of the item that once brought them a good living in favor of another type of crop. The result is even greater devastation of the natural environment than you saw before the ban was put into place.
Perhaps you're not yet convinced that logging bans really lead to deforestation. In our next article in this series, we'll look at a real-life example of a logging ban leading to that exact tragic result. Then we'll consider some of the ways that responsible lumber importation can play a critical role in protecting tropical rainforests.