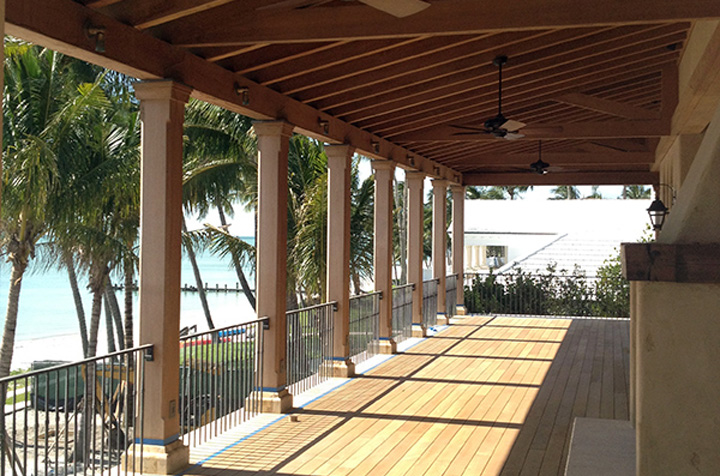 Good News for Home Builders: We Have Teak for You!
With the constant changes to the Teak market and supply issues surrounding Teak, it may surprise you that it's actually becoming more readily available for home builders. With the Myanmar import license, boat builders have been hopeful about the increased accessibility, but home builders can be even more hopeful, even as logging bans and changes to Myanmar's export regulations plague the Teak market.
What Are the Special Needs of Boat Builders?
First, you need to understand that the Teak industry as a whole revolves around boat builders. Understandably, this niche industry requires extremely high-caliber lumber in order to build sea-faring vessels that can stand up to the elements. In order to provide adequate amounts of perfect-grade materials for boat builders, importers need to bring in much more Teak than what boat builders actually need.
Often, a boat builder will root through mixed grain or even quartersawn stock and choose only 1 in 10 boards for the specific application in view. What happens to the other 9 FEQ Teak boards? They are ready and waiting for homebuilders to discover. Because different builders have such different needs, it's possible that a different boat builder could use 2 or even 6 out of same stack of 10 boards.
As a lumber supplier, our job at J. Gibson McIlvain Lumber is to import enough Teak so that our boat-building customers will have plenty from which to choose. Once they've picked through it, the remaining Teak is above-grade for any other industry.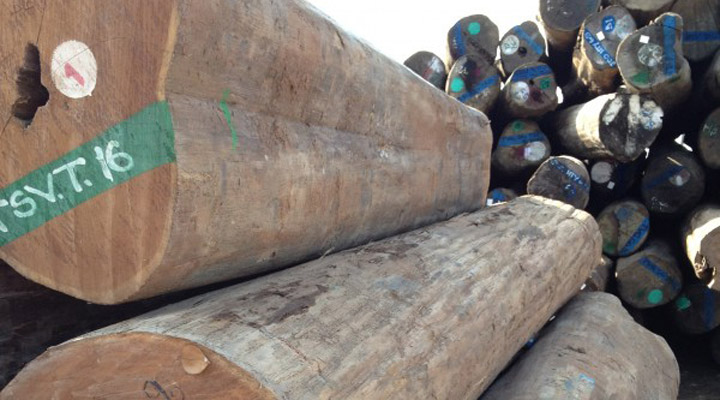 What Happens To the Remaining Teak?
The result of boat builders having to eliminate so much fabulous Teak is heaps of "leftover" Teak that's unsuitable for boats but absolutely perfect for so many other exterior applications — and it's already here in the U.S., ready for shipping! This leftover Teak is far from sub-standard; it's simply unusable for boat builders.
Sometimes, it's a tiny pin knot that causes a board to be tossed aside; other times, it's simply that the board didn't meet the particular project requirements. For instance, sometimes the need is for long, covering board material; other times, it's for several smaller boards with matching grain patterns used for steps. Even otherwise desirable grain patterns can be dismissed simply due to the need for a consistent grain face; even often-coveted cathedral patterns can be cast aside by boat builders simply because it's more difficult to match.
In addition to understanding the unique needs of the boat building industry and the available FEQ Teak, in Part 2, we'll consider the added bonus of lesser-grade materials as well as the potential impact home builders can have on the Teak market by taking advantage of all this Teak leftover from the boat building industry.